Serving The Hudson Valley & Capital Region Since 1999
Founded in 1999 and locally owned and operated by a New York firefighter, Pestmaster® Services provides comprehensive pest management to a large area of New York. With a focus on delivering the most effective pest control possible, we're proud to service residential properties, businesses, and government facilities in the Hudson Valley and capital region with our quality Integrated Pest Management practices.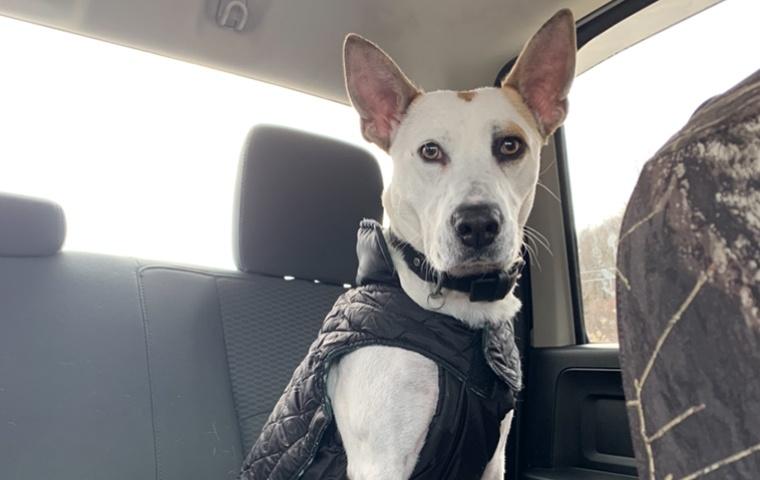 As the only branch of Pestmaster® Services, as well as the only pest control company in the area, to employ K-9 bed bug detection dogs, we are able to provide top of the line bed bug solutions.
Since 2002, our highly trained canines have been sniffing out and identifying even the smallest bed bug infestations, as well as pointing us in the right direction for our treatment plans.
Because of this, we are able to point out infestations in their early stages so that we can keep them from spreading. This way, no bed bug is left to pester your home or business.
Count on Pestmaster® Services to rid your New York home or business of any kind of bed bug infestation.