Protecting Your Business From Pests Isn't Your Job
As a business owner, you have many jobs. Protecting your business from pests shouldn't have to be one of them. Pest infestations are a major concern for business owners, but the implementation of a pest management plan should be carried out by professionals, allowing you to focus on running your business and making it as successful as possible. For protection against pest threats, leave the pest control to Pestmaster® Services of the Hudson Valley and capital region.
Commercial Pest Control From Pestmaster® Services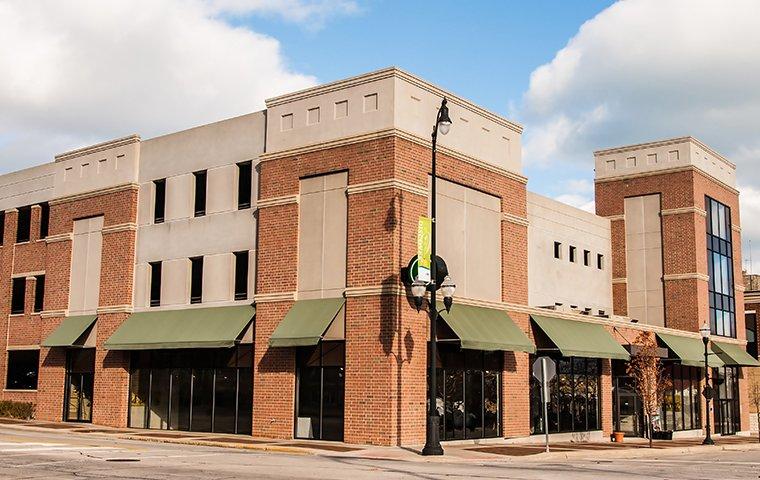 Initial Inspection
When you contact Pestmaster® Services for your commercial pest control needs, we'll begin with a thorough inspection of your property. During this initial inspection, we identify current pest pressures and diagnose any issues contributing to your pest problems.
Taking into consideration other important factors, such as the type of business, who spends time in the building, we'll then develop a treatment strategy to target your current pest problems and prevent new infestations from happening in the future.
Customized Treatments
Your treatment plan will be fully customized to meet your needs. It takes a big-picture view of your pest problems to provide long-term protection while focusing on the details that need immediate attention. Regularly scheduled visits, whether monthly, bi-monthly, or quarterly, are usually necessary to ensure a pest-free environment.
Treatments vary from business to business, but may include:
Habitat modifications

The setting of traps or bait stations

Food and water source reduction

Application of EPA approved products

Proactive minimization of risks to employees and customers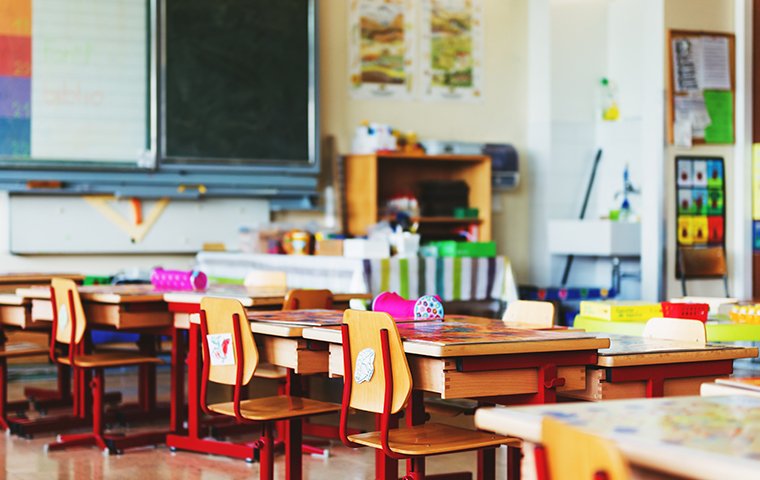 Educational Facilities
In the education industry, your students are your #1 priority. Make sure that when they come to learn, they aren't put at risk of pest threats. Keep your school building pest-free with one of our commercial pest control plans.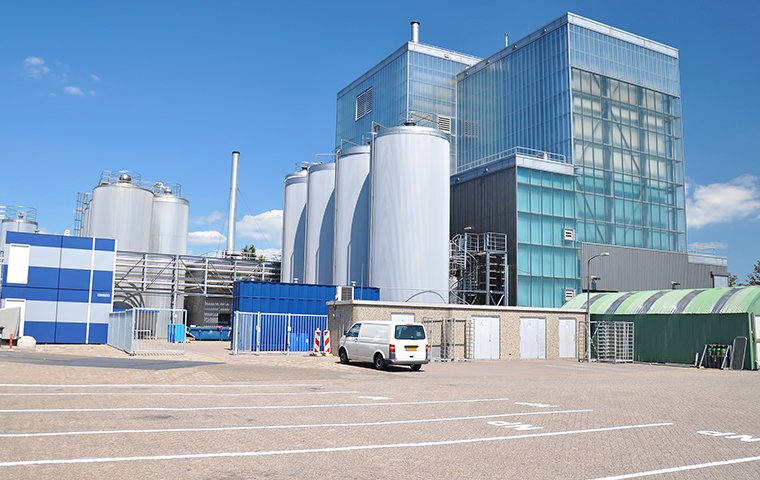 Factories
Having a pest infestation in a factory setting puts your employees at risk, causes damaged goods, and can wreak havoc on your equipment. Protect your facility by partnering with Pestmaster® Services today.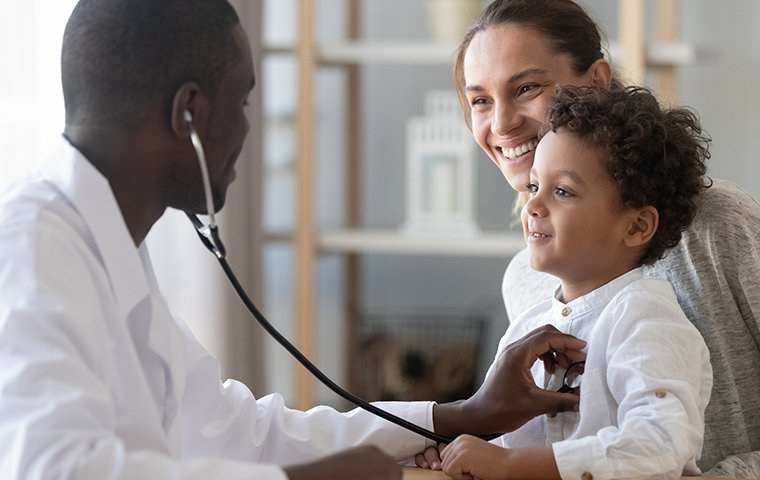 Healthcare
No matter where you work in the healthcare industry, patient care is your primary focus, but pests throw a big wrench in the works. Protect your patients with customized pest control from Pestmaster® Services.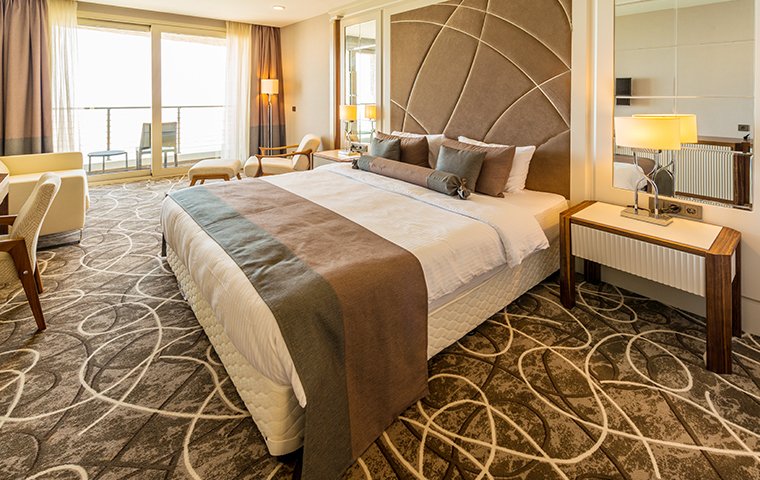 Hospitality
When guests book a night at your hotel, motel, or inn, they expect a clean, inviting environment. If they find pests, you'll end up with unhappy customers and bad reviews. Protect your reputation with Pestmaster® Services.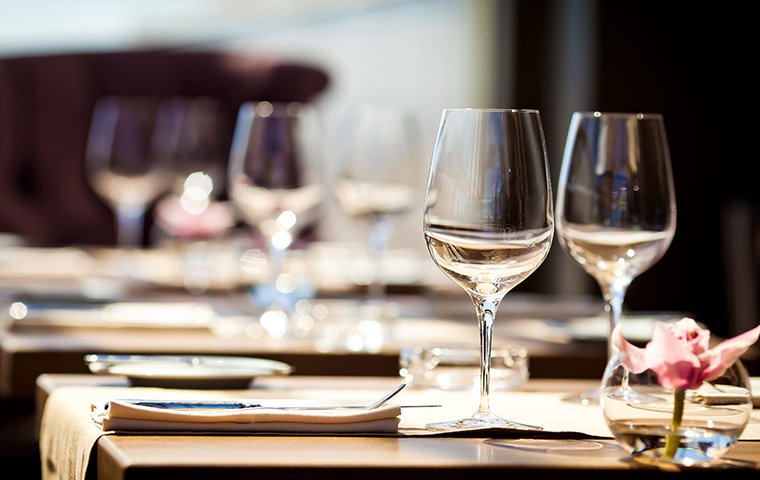 Restaurants
Pests contaminate food and food prep surfaces, putting your customers and employees at risk and ruining your business's reputation in the process. Keep your restaurant pest-free with customized commercial pest control.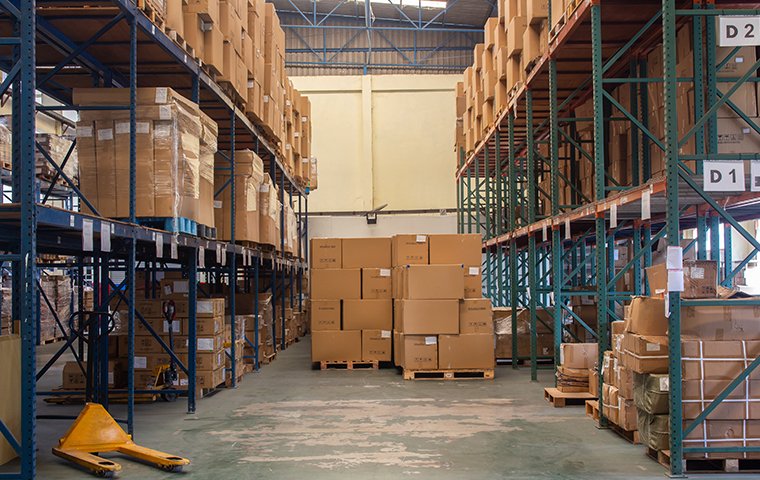 Warehouses
With plenty of places to hide, a warehouse is a perfect environment for pest infestations to flourish. Prevent the damage they cause by keeping pests out with the help of Pestmaster® Services of Kingston and Hudson Valley.


Why Choose Pestmaster® Services?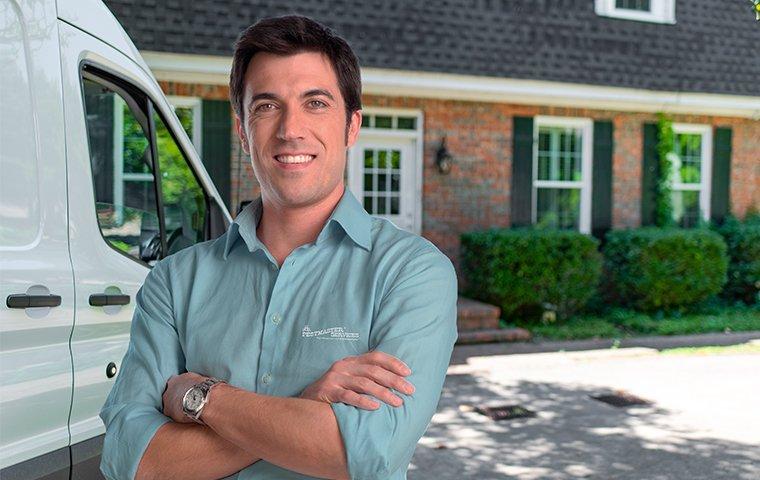 If you're dealing with pest problems in your facility or are looking to prevent an infestation before disaster strikes, investing in professional pest control is essential. Your commercial pest problems need the expert help provided by a company with the experience, knowledge, and equipment to provide long-term solutions. Pestmaster® Services is that company!
We are GreenPro Certified.
We are QualityPro and QualityPro Schools Certified.
We practice Integrated Pest Management (IPM) for long-term solutions.
We take a big-picture view of your business to stop pest problems before they start.
We customize our pest control services to meet your business's individual needs.
We have over 20 years of experience in the pest control industry.
We are Angie's List Superstar Award winners.
We have five stars from HomeAdvisor.
We are members of the National Pest Management Association (NPMA).
We are members of the Ulster County Chamber of Commerce.
We provide a wide range of services in pest control, vegetation management, and health-related/vector control.


Proven Pest Management Services For Kingston, NY Businesses
At Pestmaster® Services of the Hudson Valley and capital region, we strive to provide our customers with the most effective pest management possible. Whether you have an active infestation that you need help eradicating or are looking for proactive protection against common business-invading pests like cockroaches, flies, rodents, and more, Pestmaster® Services will provide you with the answers you need. Protect your reputation, customers, and employees, by investing in one of our proven commercial pest control plans!