Get Started With Rodent Control!
At Pestmaster® Services of Kingston, NY, we're a leader in the pest control industry and an authority on Integrated Pest Management. To get started with trusted rodent protection with 24/7 service, sign up for a free consultation with us today and receive your free quote!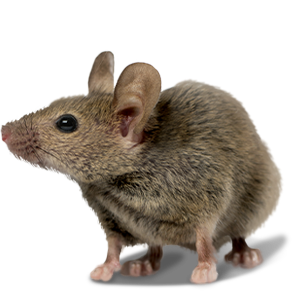 Local Kington, NY Rodent Exterminators
At Pestmaster® Services, we offer comprehensive rodent control services that quickly target and eliminate common rodents in Kingston, NY and the Hudson Valley area. Our treatments not only focus on rodent removal, but are also designed to prevent those rodents from returning in the future. When you choose us, you can say goodbye to mice and rats, guaranteed!
Our Professional Rodent Control Process
At Pestmaster® Services, we never take a "one size fits all" approach to rodent control. Instead, each of our customers receives customized services based on their unique needs. Our quarterly rodent management plans are tailored to your specific needs and provide you with treatments every three months to ensure that your home stays rodent-free all year round.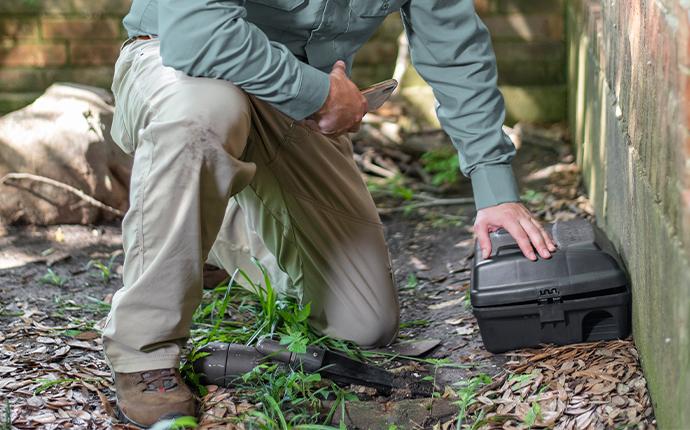 Inspection
At Pestmaster® Services, we offer inspections to identify what rodent species you're dealing with and determine the affected areas, how they're getting inside, and how large the infestation is. We use this information to develop a treatment plan to address your specific rodent problem.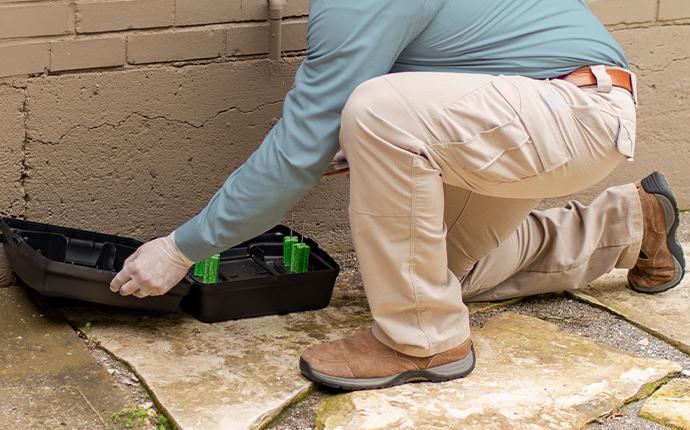 Treatment
Depending on your specific rodent problem, we may employ several different methods of treatment including rodent baiting, rodent trapping, ongoing rodent monitoring, and even minor repairs for rodent damage to keep your home or business pest-free through every season.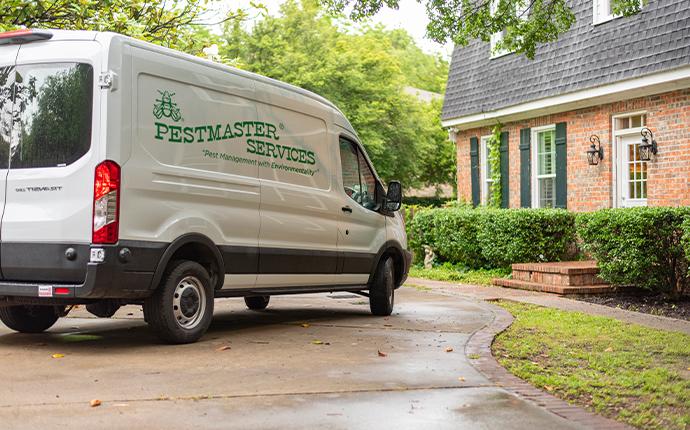 Follow-Up
With our ongoing rodent control plans, you'll receive lasting protection against rodents that you can count on. Offering regular follow-up visits as well as sanitation services and rodent exclusion work with a one-year warranty, we're your one-stop shop for all your rodent control needs!