Protect Your Home & Family
With Residential Pest Management
Just as a security system protects your home from intruders, so too does pest control protect your home from pest intruders. Pests can be nuisances when they get into your house. Not only that, they can damage your property, cause water leaks and fire hazards, and introduce dangerous pathogens into your living environment. Protect your family with the quality pest management services from Pestmaster® Services of the Hudson Valley and capital region!
Quarterly Home Pest Control From Pestmaster® Services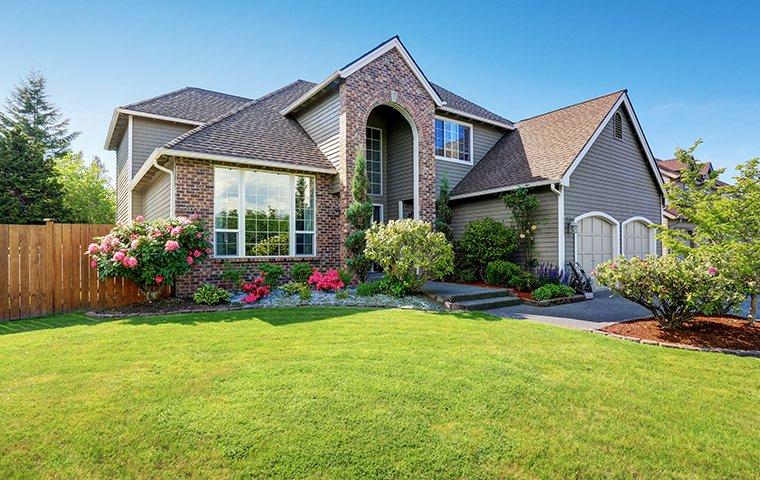 At Pestmaster® Services, we never take a "one size fits all" approach to pest control. Instead, each of our customers receives customized services based on their unique needs. Our quarterly pest management plans are tailored to your specific pest pressures and provide you with treatments every three months to ensure the continuity of service that will keep your home pest-free all year.
Free Inspection
We begin this process by performing a thorough inspection, paying close attention to hotspots where pests often flourish. We'll identify pest activity, diagnose areas of concern, and identify any factors that need consideration before presenting you with a treatment strategy for your approval.
Customized Treatments
We customize your treatment plan to your particular needs. If no major pest activity is of concern, we'll focus on preventative measures. If you do have an active infestation, we'll take the necessary steps to eliminate it while still implementing the Integrated Pest Management practices we're known for. Services may include, but are not limited to:
EPA-approved product application

Habitat modifications.

Interior rodent monitoring

Exterior rodent control stations

Shed and other outbuilding treatments, if necessary

Food, water, and harborage source reduction

Thorough exterior de-webbing
Pestmaster® Services' Specialized Pest Control Solutions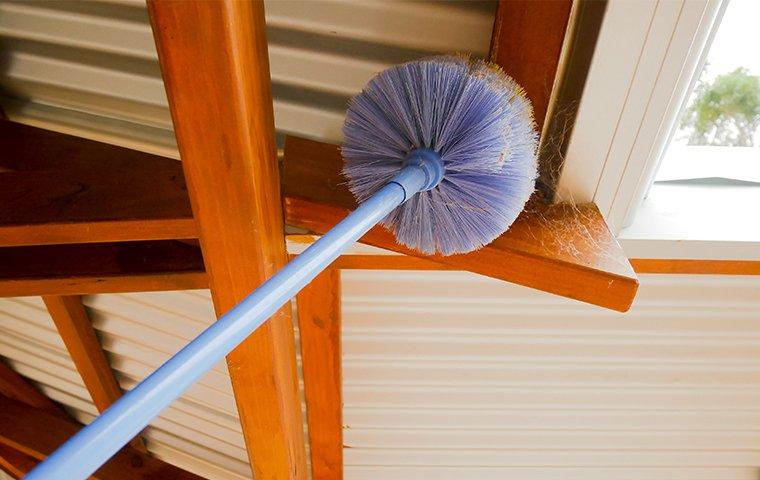 In addition to our quarterly service plans, we also offer a host of specialized pest management plans. These may run on a different time table than the quarterly plans, or we can provide any of them as stand-alone services for specific pests.
These services include:
To learn more about what these treatments include or about adding any of our specialty pest control services onto your quarterly plan or as a stand-alone service, please reach out to our Pestmaster® Services team in Kingston. We'd be happy to help!
Pestmaster® Services' Comprehensive Pest Control Process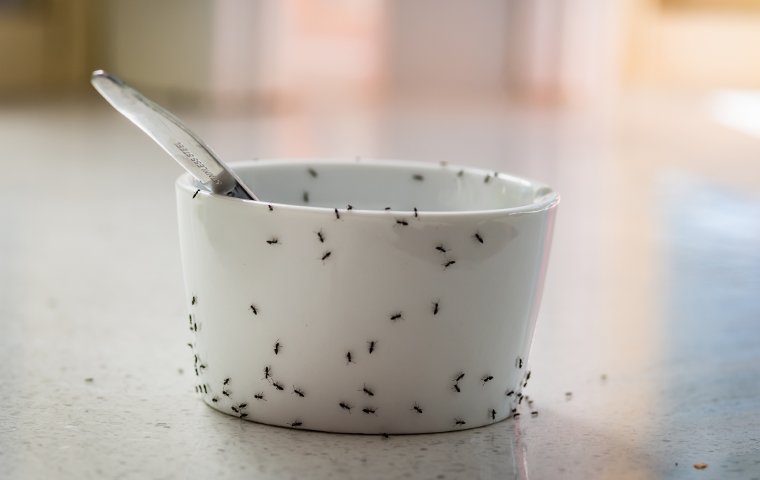 Step 1: Inspection
Pestmaster® Services offers free inspections in order to provide you with the customized services that will meet your needs. We'll create a treatment strategy and estimate for your approval before we begin treatment.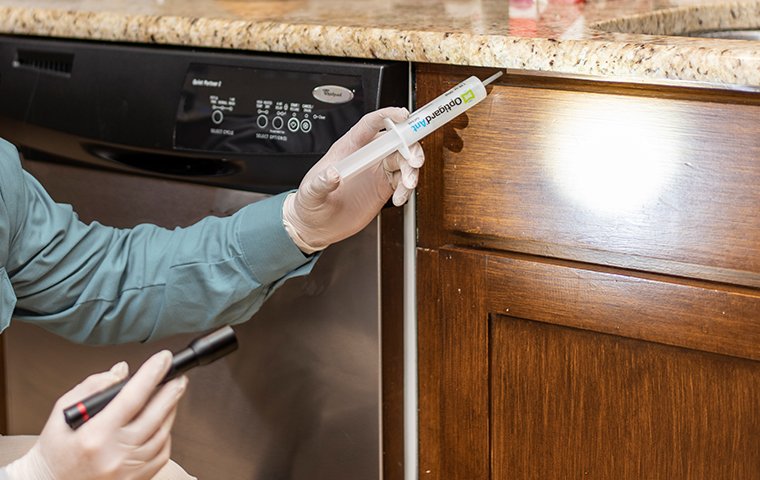 Step 2: Treatment
Pestmaster® Services of Kingston and Hudson Valley personalizes your treatment plan to meet the specific pest control needs you have. From proactive pest protection to eliminating active infestations, we do it all.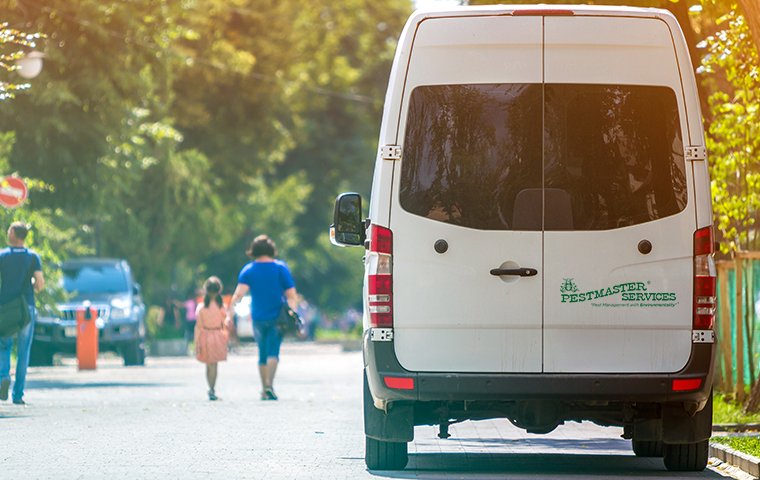 Step 3: Follow Up
Our quarterly service plans include treatments on a regularly scheduled basis every three months to keep your home pest-free all year. Specialized service follow-ups vary from service to service. Contact us to learn more.
Trusted Pest Protection From Pestmaster® Services
At Pestmaster® Services, we take our commitment to our customers seriously. Our top-of-the-line services meet your individual pest control needs while taking your family's health and safety into careful consideration. When you partner with us for ongoing pest protection, you're in good hands with Pestmaster® Services.