Is Wildlife Getting Too Close For Comfort?
Raccoons, squirrels, skunks, birds, snakes, and other local wildlife all play important roles in our ecosystem. However, when they move onto your property, they can wreak havoc both inside and out. Pestmaster® Services offers wildlife control services that humanely remove the wildlife from your home and make modifications to help prevent them from returning.
Our Wildlife Control Process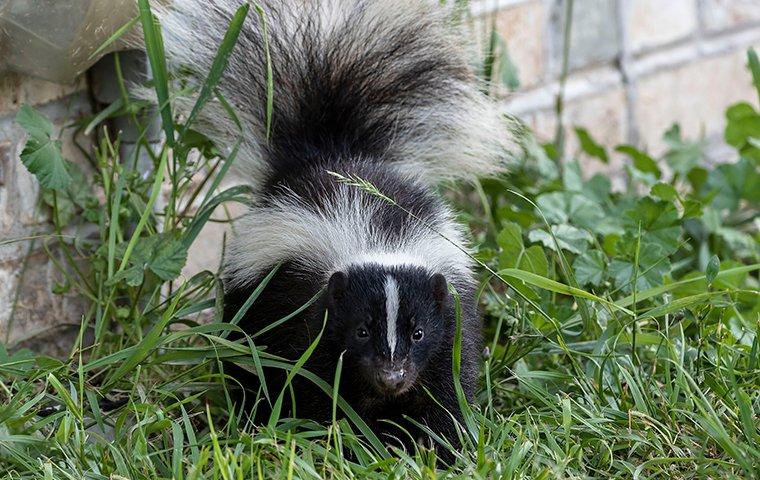 Wildlife Inspection
Thorough inspections are an important first step in our wildlife control process. During the inspection, we identify the pest that has invaded your property, determine the affected areas, and develop a strategy to get the problem under control and keep it from returning. We utilize up to date video surveillance, including thermographic cameras, to monitor pest infestations closely. Using a boroscope, we are able to get into tight spaces where pests like to hide. We pride ourselves on being able to find even the sneakiest pests that live in your home.
The types of wildlife we service for include:
Birds

Bats

Raccoons

Squirrels

Skunks

Ground Hogs

Snakes

Flying Squirrels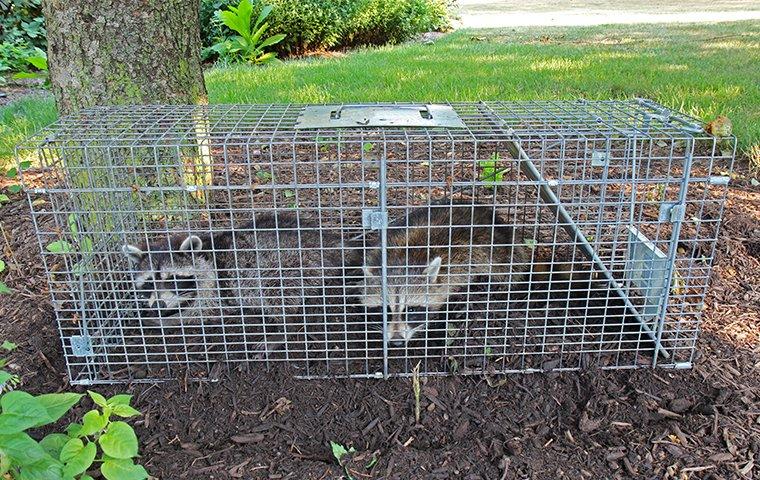 Wildlife Treatment
Our treatment methods vary based on the type of pest, and the size and location of the infestation. They may include some or all of the following:
Live traps

One-way doors

Repellents

Biological controls

Habitat modifications

Exclusion work

Sanitation services

Attic Remediation
All of our treatment methods are humane. When live traps are used, we check them on a daily basis. We offer exclusion work to seal entry points at any height. Exclusion work comes with a one-year warranty. We can also perform minor repairs if necessary.
Effective, Humane Wildlife Control
If wildlife has invaded your property, Pestmaster® Services of the Hudson Valley and capital region can help. We offer wildlife control services for residential, commercial, and government properties that remove problem wildlife safely and humanely. Contact us to learn more about our Kingston pest control services or to schedule an inspection.