Rodent Infestations Are A Big Problem
No one wants Hudson Valley rodents to get into their house, but few people truly understand the level of damage they can inflict when they do get inside. They chew through and destroy your belongings as well as cause extensive damage to the house itself, biting holes through walls and damaging insulation, wiring, pipes, and more. They also expose your family to dangerous bacteria, pathogens, and parasites. Rodents reproduce at a rapid pace, meaning that, if left unchecked, a small rodent problem can quickly turn into a big rodent problem. Luckily, as the #1 provider of rodent fertility control, Pestmaster® Services can help with our effective rodent control services.
Our Rodent Control Process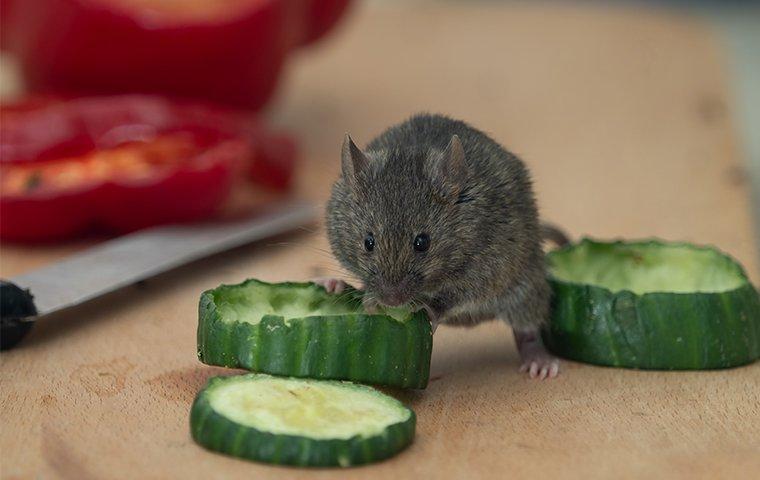 Rodent Inspection
Inspections are an essential part of the residential rodent control process at Pestmaster® Services. They allow us to identify the species of rodent that has infested your home, determine the affected areas, how they're getting inside, and see how large the infestation is. We use this information to develop a treatment plan that will address your specific rodent problem.
Rodent Treatment
Depending on the specifics of your rodent problem, we may employ several different methods of rodent treatment. Services we offer include:
Baiting - We'll place bait boxes in strategic locations on the exterior of the building.

Trapping - Traps will be placed in areas that are safe for your family and pets, and checked every 24 hours.

Monitoring - We will monitor the interior of the building to determine when the rodent infestation is eliminated.

Minor repairs - We offer repair work for minor damage.

Sanitation - Rodents leave behind contaminated urine and feces. We'll sanitize the affected areas.

Exclusion work - Sealing entry points is an important step in avoiding future infestations. We offer exclusion work at all building levels. This work comes with a one-year warranty.
Protecting Your Kingston, NY Home & Family From Rodents
Rodent infestations are dangerous, both to your house and your family. Protect them both by getting rodent control services from Pestmaster® Services of the Hudson Valley and capital region. Our expert service technicians will develop a pest control plan that focuses on your Kingston, NY rodent control needs, and they'll see it through to completion. We provide safe, efficient, and effective services. Contact us to schedule an inspection!